Post by drakeborough on Apr 24, 2017 21:04:25 GMT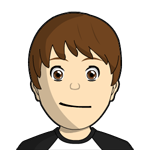 That's not strange. In Chinese "maternal uncle" is different from "paternal uncle", "elder sister" is different from "younger sister", etc. Basically once you hear how two people call each other you know exactly how they are related. You can't say there is "default" system which is "not strange", and all others are.
Well, I guess it sounds strange for those living in countries where there is no such distinction. But like you said, it's all relative: for example, here in Italy the word "nipote" means either nephew/niece or grandson/granddaughter (you can't understand what it means in a sentence unless you have a context), and I guess most people on this forum would find this very strange.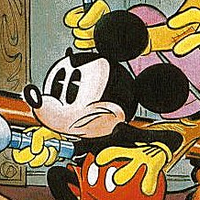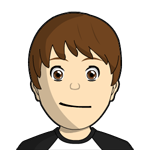 Grandma's German name ("Dorette") is similar to her Dutch name ("Dora"). Was her German name inspired by her Dutch name, or vice versa? Or is the similarity just a coincidence? All I know is that the name Dora probably made its debut in the Dutch translation of Rota's "From Egg to Duck" (1984 for both the original Italian version and the Dutch translation).
*Lisette (unknown story or stories);
Dutch comics were actually originally translated from the German, hence Scrooge having the same name in both languages. Though I don't know if it was still the case in the eighties.
Lisette was used in the translation of the Barks one-pager
Luncheon Lament
, published in 1961. See the first panel of the rightmost scan in the second row.
Thanks for the link. I see that "Luncheon Lament" has been printed five times in Germany (1961, 1978, 1993, 2006 and 2010), and the German scan on Inducks is from the 1993 version. It's strange she would be called Lisette in 1993, given that Germans have been calling her Dorette since at least 1968... but it would make sense if we assume the 1993 edition of that 1-pager has the same translation as the 1961 edition (which may predate the first use of Dorette). Does anybody know if the five German editions of the 1-pager all used th same translation? And is this the only use of Lisette?