Post by RobbK1 on Aug 1, 2017 17:32:38 GMT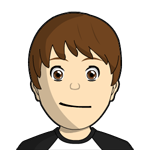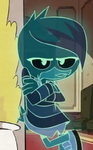 So true. No wonder Barks seldom used Gladstone after that story: it's not just that it was released around the time Scrooge was becoming a major star and getting his own comic book title, it's also that it's such a perfect character study that it was hard to do something new with the character that could top it.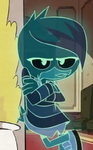 While I see why some people would have problems with that scene, I have always thought it was very funny.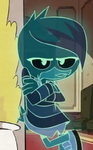 inducks.org/story.php?c=I+TL+2268-6&search=narodziny%20gwiazdora
But sadly I don't have any scans at the moments... plus It's hard to me to translate some of the jokes which I only know in Polish. The story is about Goofy writing a novel about himself becoming a famouse actor and going insane with fame. At one point Goofy announces
"My next movie will be titled My Nose... And that's all You will see!" and the movie posters say "Great Goofy in... HIS NOSE!"
The story is full of great absurd bits and I love how Mickey is the incompetent one in Goofy story. Big recomendation on this one.
That story is part of
a long series in which Goofy writes a new story every Wednesdey and reads it to Mickey, with the latter being annoyed for the reversal of roles between them (Goofy as the hero, Mickey as the bumbling sidekick) and for the fact that in Goofy's stories many things don't make sense. Sometimes Mickey succeeds in making Goofy rewrite some parts, sometimes he doesn't.
That sounds like a VERY clever and funny idea, which should be VERY entertaining. I'd like to read those some time.